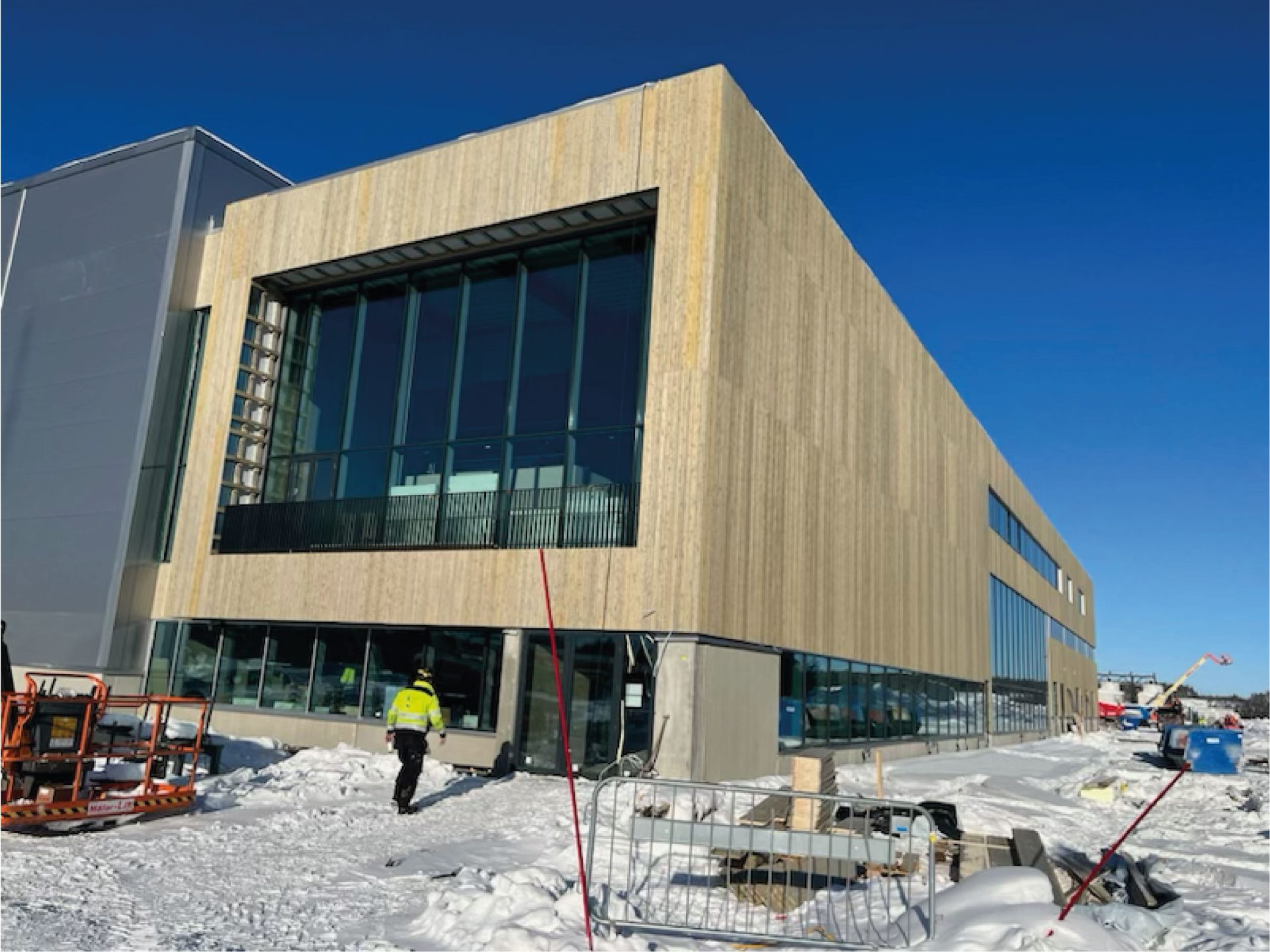 Working together is the key to our success
Titan Konstruktion is part of one of the most ambitious projects in northern Sweden, taking place in Skelleftea for Northvolt Ett. The battery factory will produce cells with the lowest carbon footprint in the world, and Titan will be part of this journey.
– Titan is currently constructing the Revolt 01 building, specifically on the building structure and architectural framework. The key to success in this project is being able to work as a team in a multi-national environment and apply best practices depending on the different coordination needed at the time of the project. With vast experience and knowledge, the Titan team is by far the best in the field, says Nicolas Bravo, Project Manager.