Safety and sustainability
During our years in the industry, we have completed several large-scale projects in both the private and public sector. Building roads and connections has been part of our work. Therefore, we are now taking a step forward in our endeavor to broaden our offer and continue our safe and sustainable work with infrastructure solutions. Welcome to Titan Infrastruktur!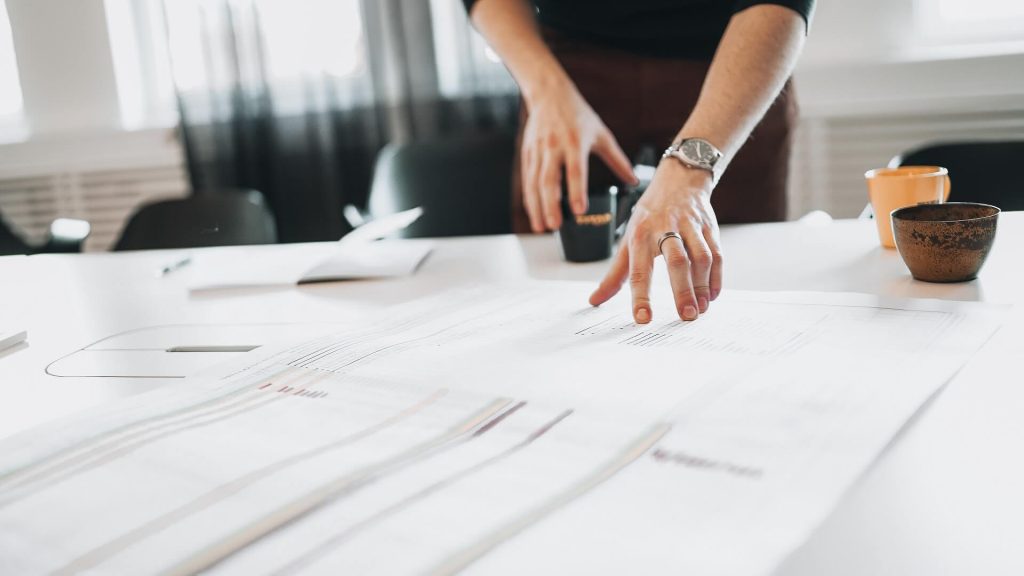 WE OFFER:
• Infrastructure.
• Earthwork and civil works.
• Sight logistics and Multiservice.
Earthworks and civil works
We carry out various types of projects within earthworks and civil works, both as general contractor and subcontractor. Our teams consist of employees with 40 years of experience in various types of construction work. That's why we can guarantee the best finish on completed projects.
Take part in a number of projects that represent who we are and what we do.
Click on the image to learn more.
Contact us and we will tell you more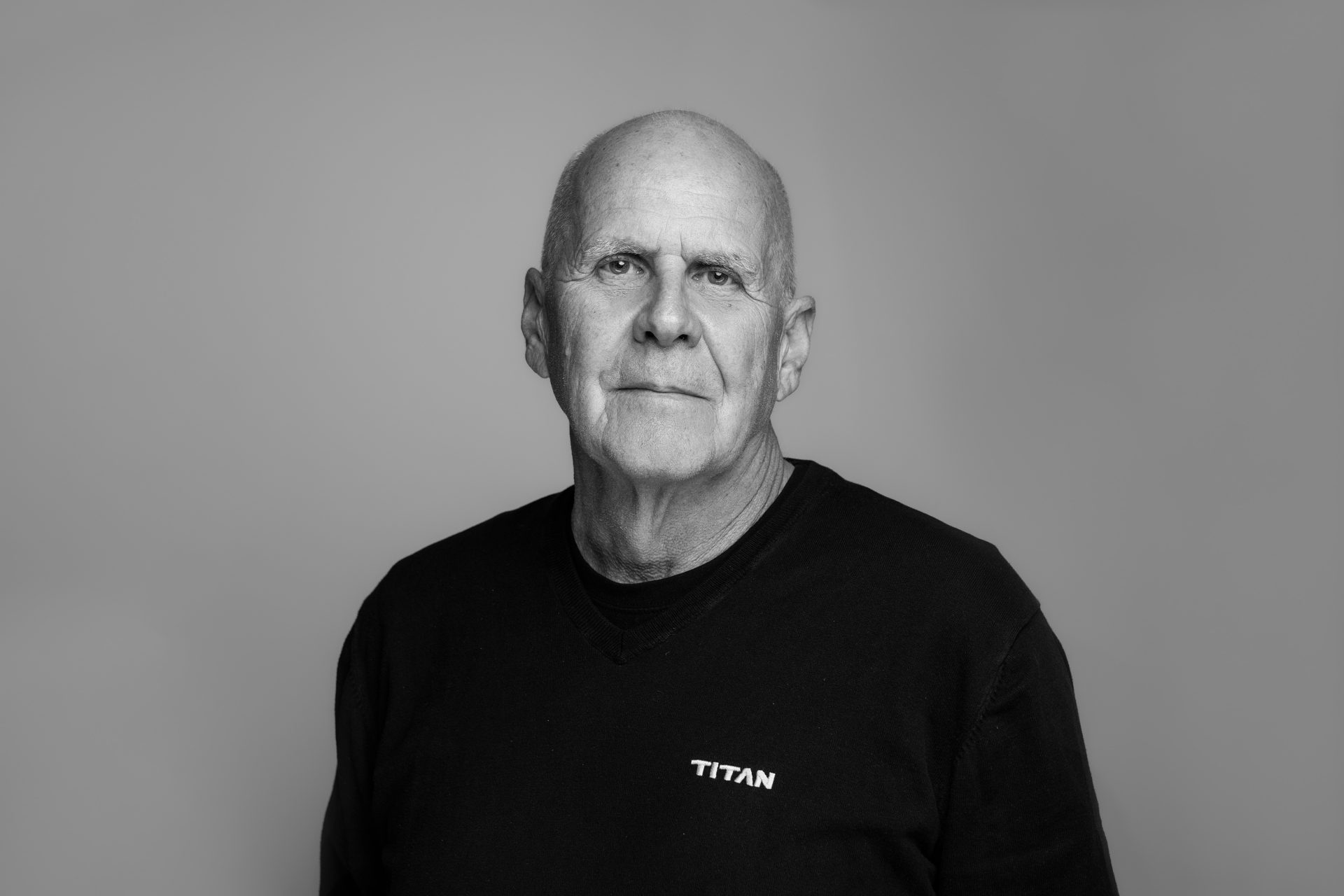 Håkan Bergqvist
Site Manager
+46 (0) 72 225 16 67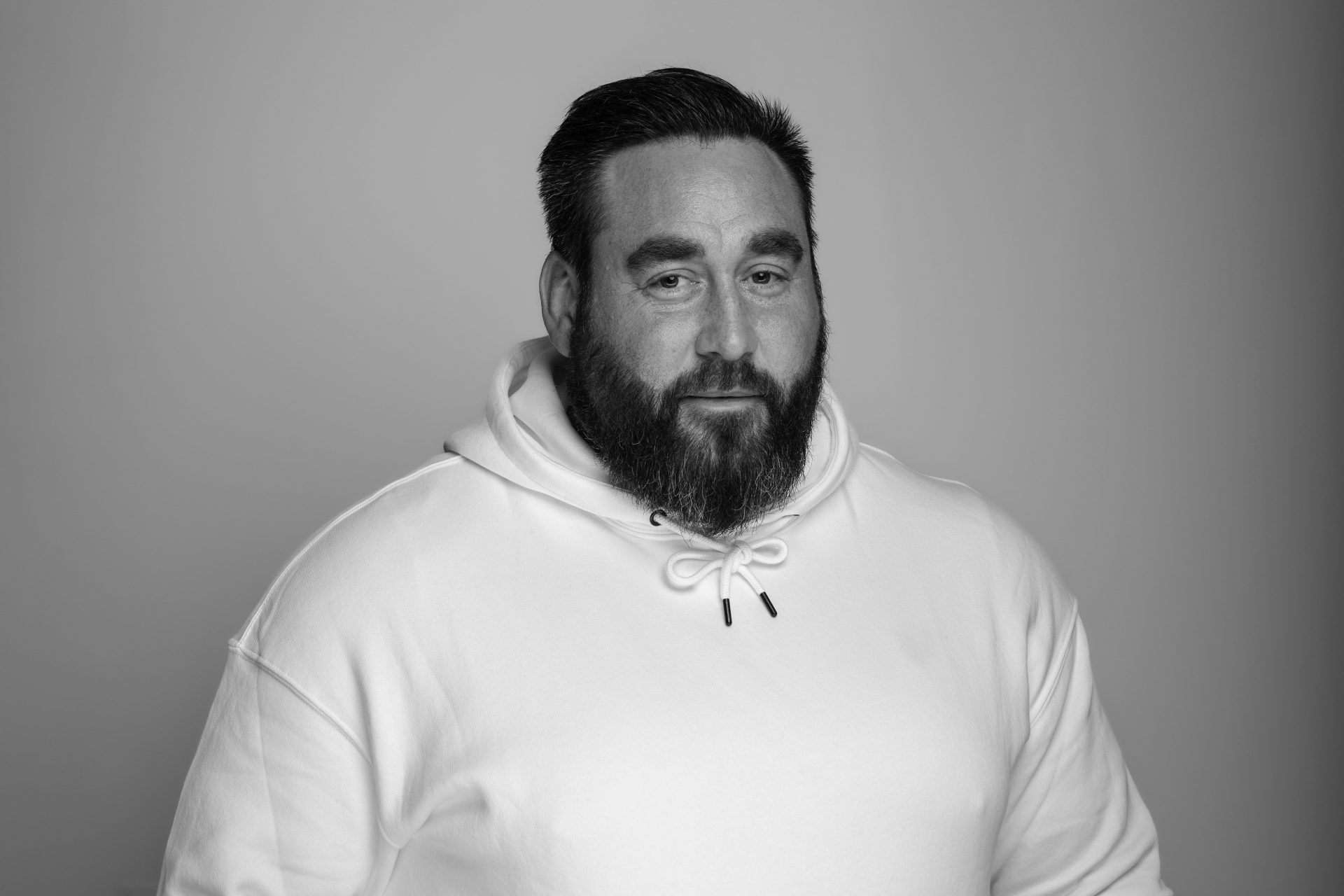 Christoffer Hugosson
Site Manager
+46 (0) 70 371 01 18