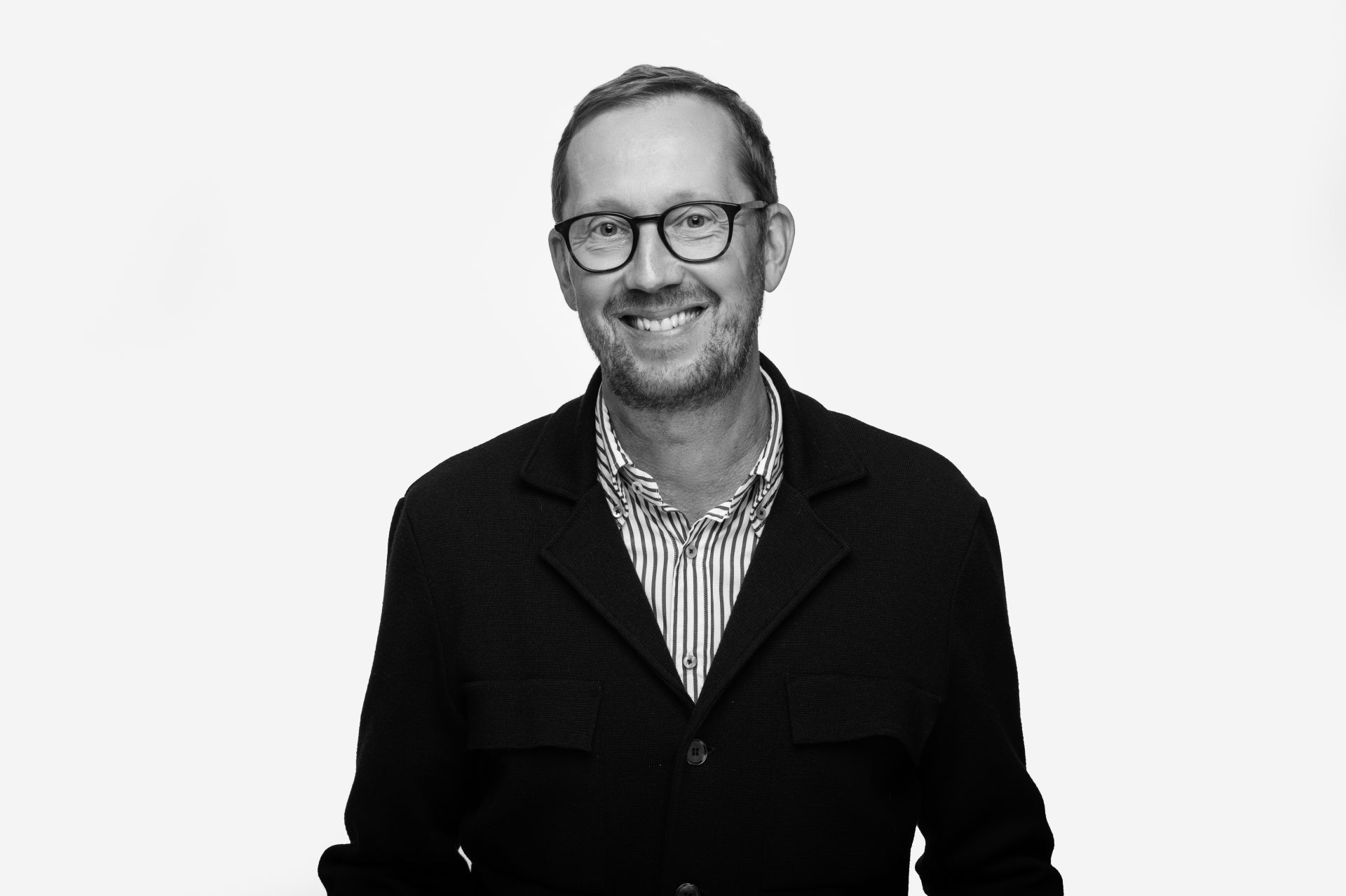 Titan Konstruktion strengthens its management team through new collaboration.
Joakim Lundgren, professor at LTU (Luleå University of Technology) joins as Senior Advisor at Titan Konstruktion. In a time where the transition to a fossil-free society is of enormous importance, the collaboration will mean that the Luleå-based company can take on projects with high demands on environmental sustainability.
Joakim Lundgren has a great interest in sustainable development in many areas. The research is primarily focused on energy systems and the development of various future energy processes and how these can contribute to a future sustainable, fossil-free economy. He is currently deputy Director of the competence center CH2ESS (Center for Hydrogen Energy Systems Sweden), a new research and knowledge initiative at LTU with a focus on hydrogen use in industrial processes and energy systems, in close collaboration with Swedish industry and municipalities.
Titan Konstruktion has expanded rapidly since its inception in 2016. With international collaborations, excellence in complex projects and as specialists in advanced contracting, Titan Konstruktion is now ready to climb further within the industry, which is challenged by increasingly high sustainability requirements. With Joakim Lundgren as senior advisor, Titan construction can now strengthen its position and be at the forefront when it comes to new developments in the construction industry.
"I hope to become an important catalyst in finding new sustainable business opportunities and to create innovative projects that can have a large sustainability impact on our society" says Joakim Lundgren.
The collaboration means great opportunities for Titan construction, which also plans to expand its business area to northern Europe.